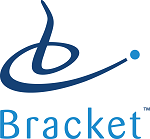 Welcome to Bracket Login Page
To access the system for your clinical trial(s), please enter your username and password and click Sign In.

Single Sign-On users will be authenticated outside of Bracket authentication server to provide access into Bracket line of services.
For assistance with logging in, please contact Bracket Support.